Weston's Open House..
What a good boy. He was so tierd he could hardly keep his eyes open. Too much trail riding the day before I guess. I am hiting the trails easy tommarow. Weston was a great boy, did not care one bit about the kids noise, and they make a ton of noise. I starded by waiting standing up on him, it was fun and got everyone's attention. I am going to post pics for high lights.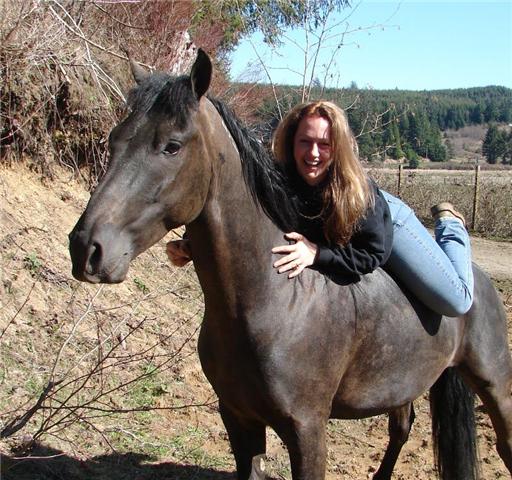 Two tracking bareback...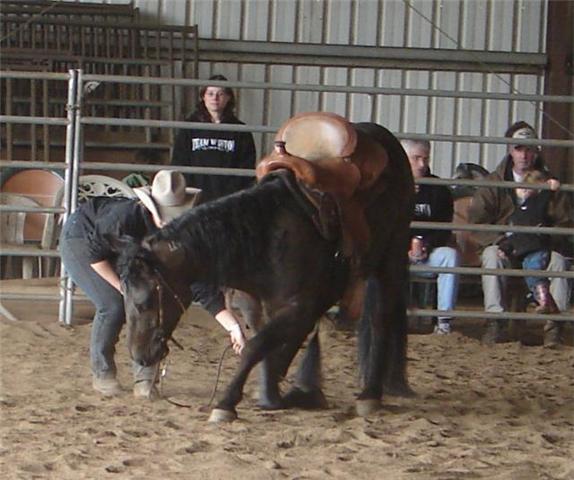 Bow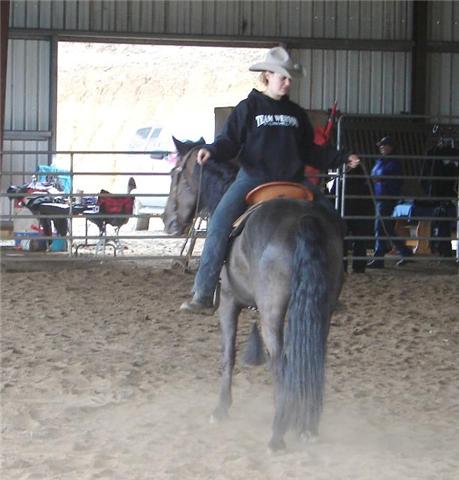 Backwards? Who knows. Now I have to actuallly have a routine together next...Hmmm. That is what my week will be full of.
Posted by sealrockstables at 10:38 PM EST