Weston Ready to rock Extreme Mustang Makeover!
We had a ruff couple of days...two bad days. I was feeling funny, and he was silly for the first time ever! Wow he was over trying frustrating me, and then him self. He was hating my lack of focus and connection.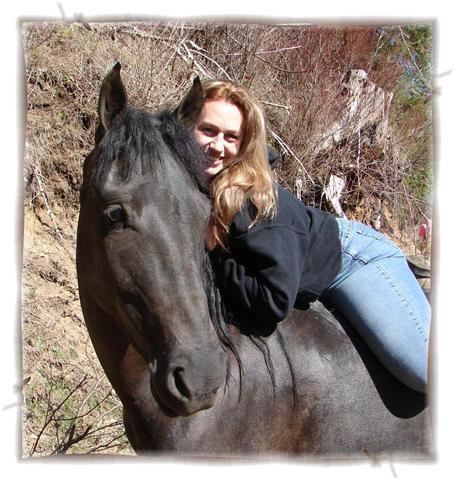 Today we were back on track. Tried a new plain curb, I was all there focused and driven, he was right there with me. We are having technical dificulties with our finals music...so planning our exact moves is hard...hopefully I will get it right tommarow...He was wonderful and loving the work. His figure 8's were round, he was rythmic...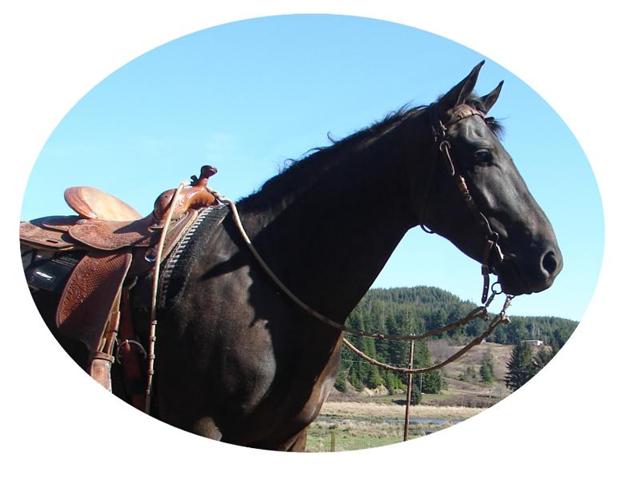 It was a relife...we are ready! SO here is our schedual agin-we want to see you there in your team Weston wear! ;)
Thursday-In Hand March 19th at 6:00 pm, Friday riding course 7:00 pm, and FINALS-Sat the 21st at 10:00 am....Come see the fun!
We hope we still surprise you! Thak you for all the love and support! Sat is going to be a hard day with the mustangs for sale right after finals! I just know some how Weston is going to be toward the end of it to stretch my agony. I am hoping to find out if we are elligable for the trainer scholership help too!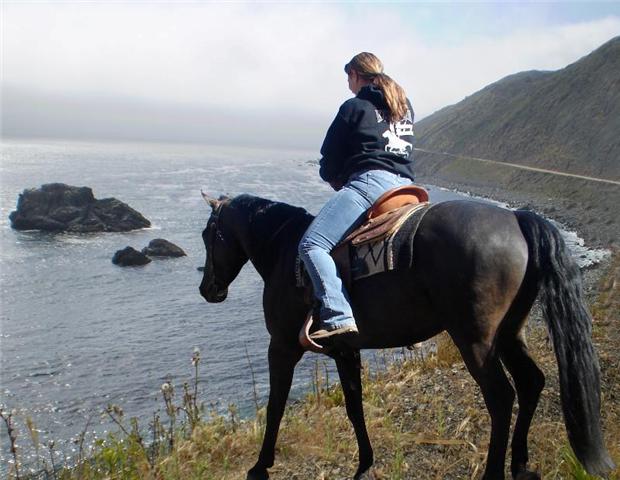 Posted by sealrockstables at 2:19 AM EDT